Poke is a dish that comes from Hawaii. And its original recipe is with freshly caught fish grated with sea salt, seaweed and chopped inamonas or kukui nuts.
Currently, different types of poki are being prepared in the world and I believe that you have definitely tasted one of them. Is not it so?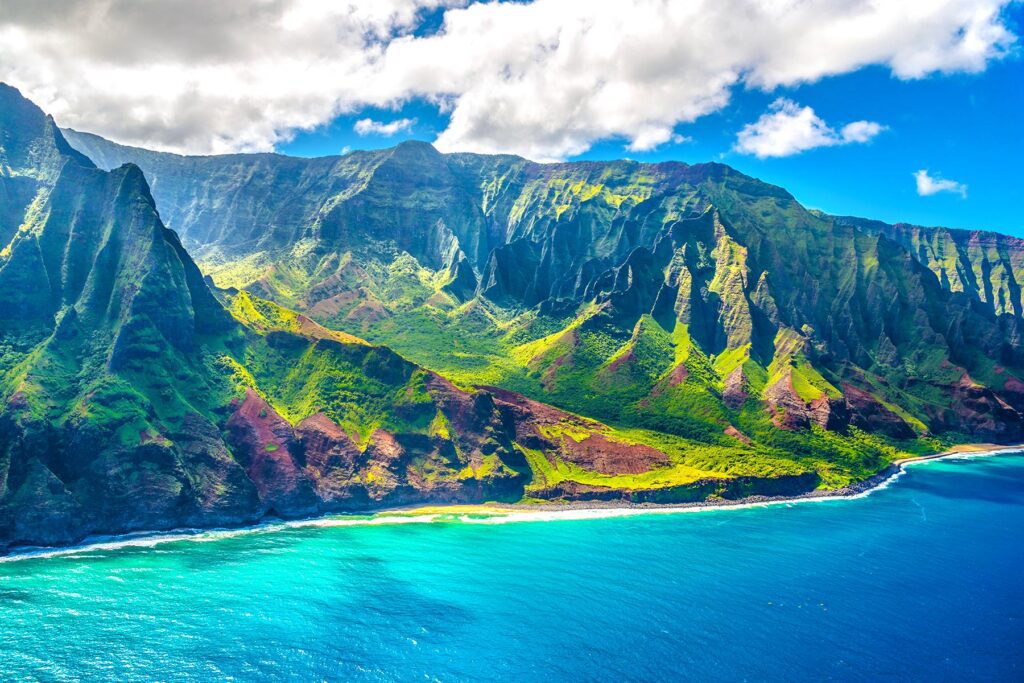 Poke history
Poke eating dates back many centuries to Hawaii. In Hawaiian cuisine, poke arose when fishermen tasted cut pieces of their catch and ate it as a snack. There, poke got its name because "poke" is a Hawaiian word meaning "cut or cross-cut into pieces".
Basically, poke is a Japanese dish occupied in Hawaii, known as sashimi-sushi, but instead of cutting the fish into thin slices, they are cut into cubes.
Poke officially became the name of the dish only in the 60s, when poke began to appear in cookbooks and was sold in local Hawaii markets. And instead of fish, initially used small gray fish found in local reefs, you want larger ocean fish such as tuna.
But as the years go by, as food culture and food tastes change, the ingredients of poke become different. Poke, people from China and Japan, introduced, now does not take away its ingredients - soy and sesame seeds.
When you visit any Poke kitchen today, you will find not only fish and seaweed, but also shrimp, salmon, octopus, dried beef and even dried salt cod, etc.
Poke nowadays
Although poke only began to appear in other parts of the world around 2012, asking any Hawaiian locals they won't be able to tell you when poke wasn't in its kitchen.
Poke is definitely a Hawaiian dish, but over the years it has changed, as every immigrant adds their own ingredients to this dish.
For example, the Japanese add soy. In addition, as generations of Hawaiians change, some become chefs, wanting to show off their unique poke food recipe. One example is Sam Choy, who has been hosting the I Love Poke Festival every year since 1991. This has allowed the food to change and become a quick daily meal.
Nowadays, different types of poki are offered, with countless combinations available. Even local Hawaiian stores can find dozens of poke effects.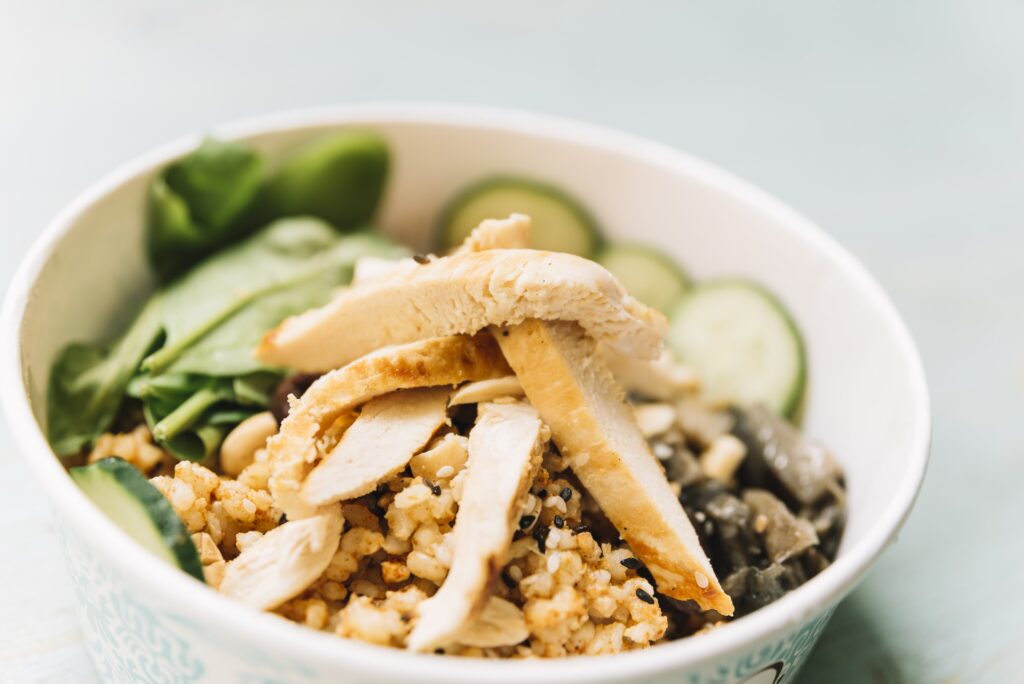 Poke bowl
Those who may not know poke, for example in Latvia, are sold as standard in a round container with ingredients that are beautifully placed in place and not mixed together.
Why is it served in a bowl, at least in Hawaii?
Asian culture has been eating from bowls for centuries, and most households can find more bowls than plates. It is as much a part of the culture as the poke itself.
Nowadays, poke is considered to be "the next generation of sushi, but it is easier to eat". There is a lot of discussion right now about whether this is just a fad, but the truth is that there is no right or wrong poke.
Poke will continue to evolve and adapt to the tastes of the people who enjoy it, while maintaining respect for its original foundation.
Finished.com also has its own Poke bowl recipe - try it! Enjoy your meal!
Interesting facts about the Poke Bowl
Poke has undeniably become a new food trend. It is high in protein and low in fat. Usually a standard poke, 110 g contains less than 150 calories, 5 g fat and 24 g protein. Unlike sushi, rice is not necessarily an ingredient in Poke and is usually served with a variety of vegetables, sauces, soups and fresh marinades.
Fast food does not benefit the heart. When Poke is eaten, the body is fed omega-3 fatty acids. They lower blood pressure and heart rate and reduce the risk of severe heart disease.
Poke compared to sushi is definitely cheaper. And despite the fact that it is generally said that eating healthy is expensive to eat.
Poke preparation takes only a few minutes, and fresh. Crispy food is ready in less than 5 minutes! Minimal slicing of fish and vegetables, quick addition of sauces and spices, and the Poke bowl is ready to serve!
Enjoy a new taste. When you visit any of the popular Poke restaurants, they will offer a wide range of spices, toppings, sauces and soups to make it your specialty. custom poke.
Poke with watermelon, poke with pineapple, poke with tofu, poke with fish, etc. What is your favorite poke? Have you eaten one like this?
Reply to the comment and share your ideal poke recipe.