Halloween is a holiday when we can indulge in a little darker, more expressive side of life and eat a lot of sweets. This day is fun, a little scary and everything happens except seriousness. However, historical festivals were religious in nature and extremely important to the culture of the people who celebrated them.
Today, many countries celebrate Halloween on October 31, including Latvia.
Although this holiday does not go to the heart, because all sorts of crowds appear on the streets and at the door of the house, but it does not prevent others from enjoying the holiday, or rather the evening.
What is Halloween?
If anyone still doesn't know what Halloween is.
Halloween is a holiday or celebration, as it can be called, when jokes and dressing up in other characters go full force.
The main thing in Halloween is to dress up for another image - it can be a monster, a favorite cartoon or movie character. What a symbol; deity, other person, etc.
The second main thing is to go candy hunting. Younger children go to the neighbors to ask for candy with the phrase "sweets or a joke."
It is popular among older people to design Halloween parties, where, of course, you must be dressed for something. During the evening, vote for the best outfit, etc.
Others choose to spend the day at home with the people closest to them, watch Halloween movies and enjoy the sweets they buy.
And, of course, pumpkin carving.
Others like to tell horror stories to create an atmosphere.
Also decorate your home with various decors, such as skeletons, pumpkins, ghosts, etc.
What to cook for Halloween?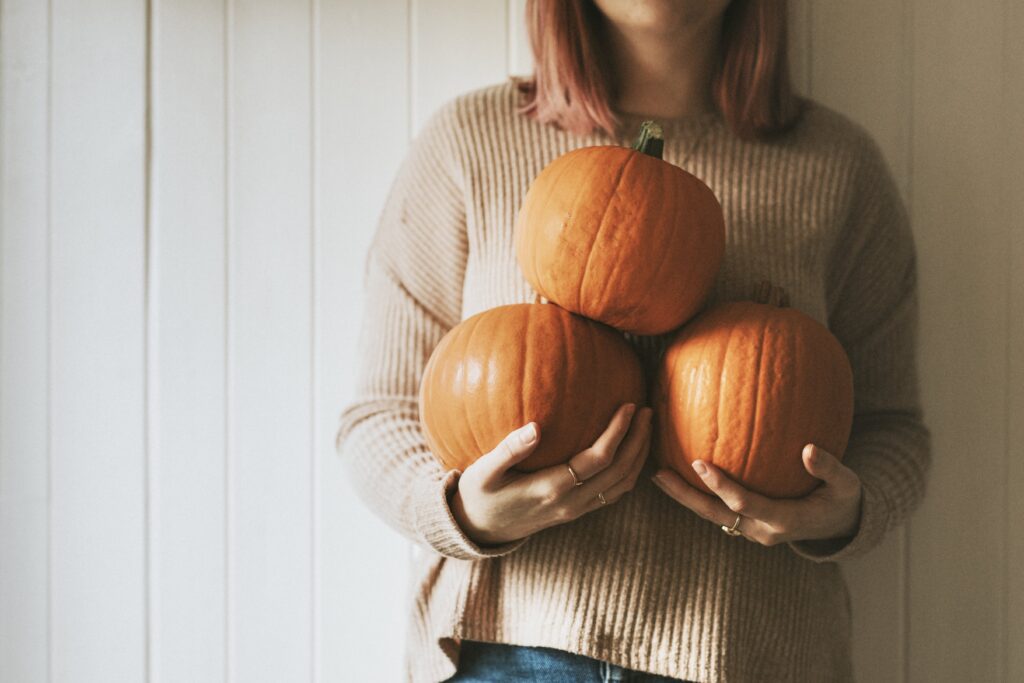 Halloween is a day of sweets. A day when you can afford to make a cake, a hot drink and have a party with lots of snacks.
Pumpkin and cinnamon is an autumn dish. That's why it's very popular in Halloween. Pumpkin not only carves and uses as an ornament, but also makes a lot of great dishes from it.
More information on what a pumpkin is read here >>
Halloween food recipes
....
Make your favorite drink or one of my drink recipes, wrap yourself in a warm blanket, light candles and turn on a good family Halloween movie. Enjoy the evening and being with your family!
The holiday can't be too much!