Have you already felt spring? I definitely am. Not only in your dish, but also in body and spirit.
Despite the fact that you can use asparagus during the winter and buy it in the store, but asparagus is a spring vegetable in general and right now is the right time to enjoy it.
Asparagus alone is a great snack that you can dip in some sauces or just mayonnaise. Whether they are cooked, fried or stewed, they go well with various products such as fish and potatoes. Asparagus is also a good addition to salads.
Below you can find some recipes for delicious asparagus.
Asparagus with tomatoes and cheese - Recipe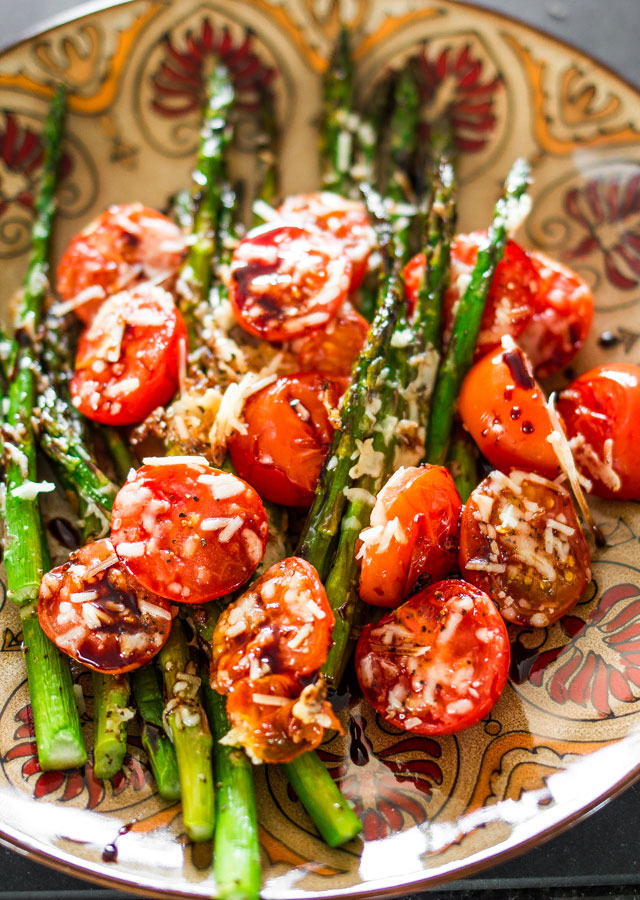 Boiled asparagus - Recipe
Fried asparagusa Recipe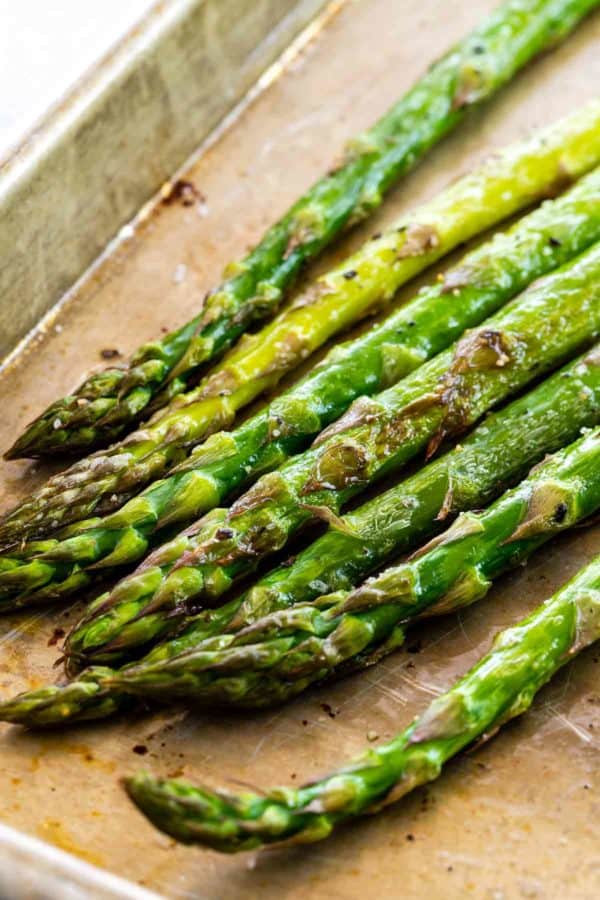 Stewed asparagusa Recipe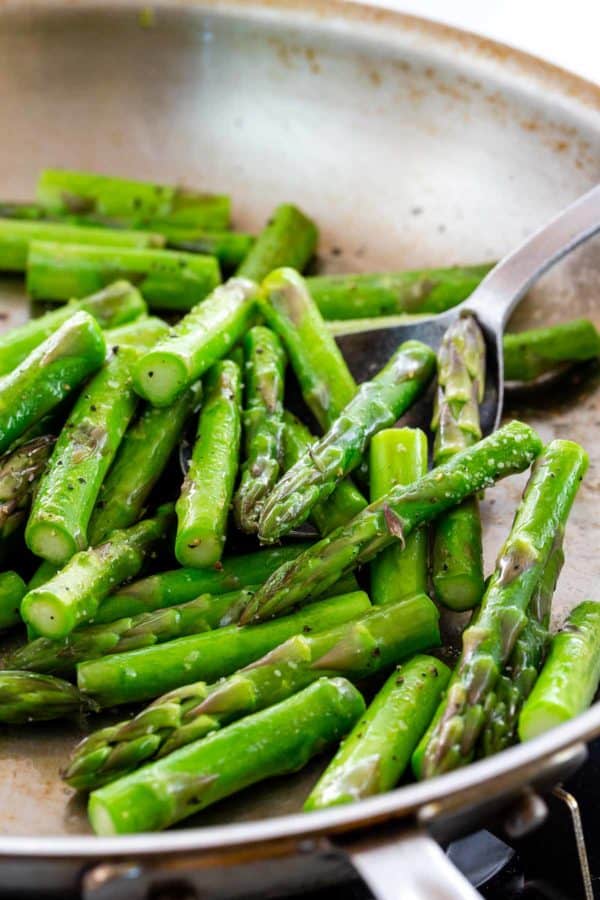 What is asparagus; what vitamins it contains and what is its history, you can read the blog article: Delicious spring vegetable: asparagus