"It simply came to our notice then
Christmas Eve?
There will be peas, there will be beans,
There will be a piggy bank. "
The Christmas celebrations are from 24 December to 26 December.
From time immemorial, it has been stipulated that at least nine dishes must be placed on the Christmas table to be rich and prosperous.
Christmas food recipes
Gray peas with bacon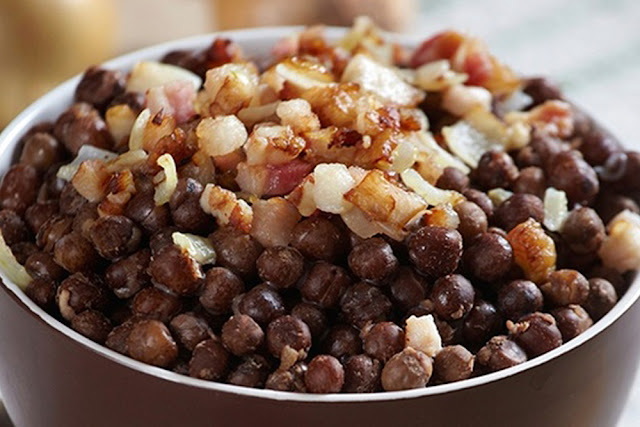 Gray peas, everyone should eat a handful. Not a pea should be left on the table on the evening of the holiday, so that there will be no crying next year.
Recipes:
Beet and carrot salad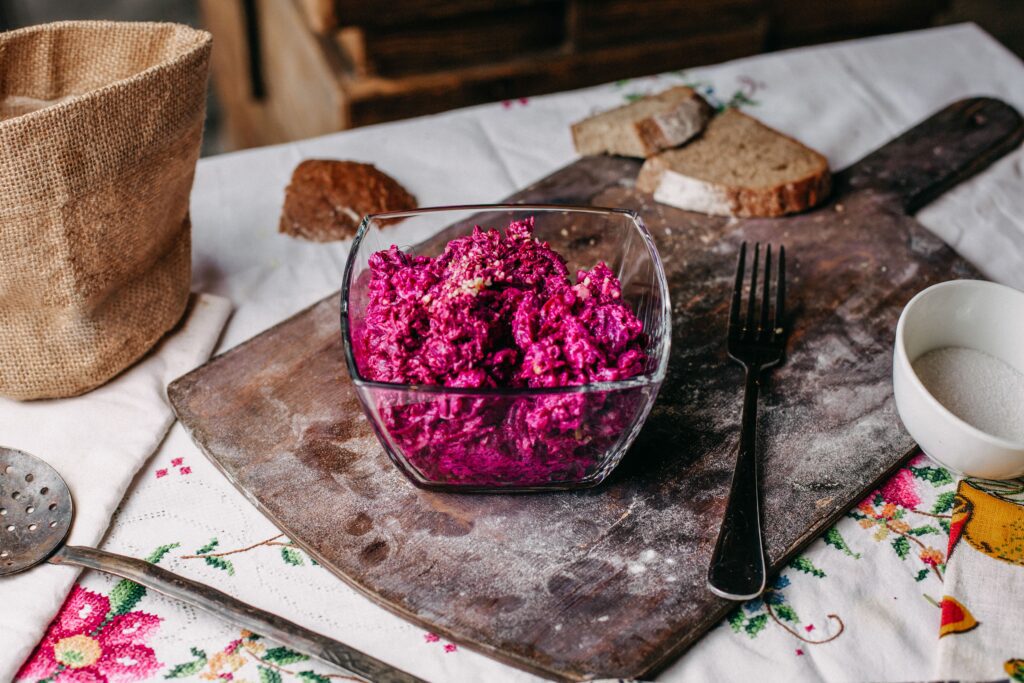 Beets and carrots should be on the table to stay healthy.
Recipes:
Pies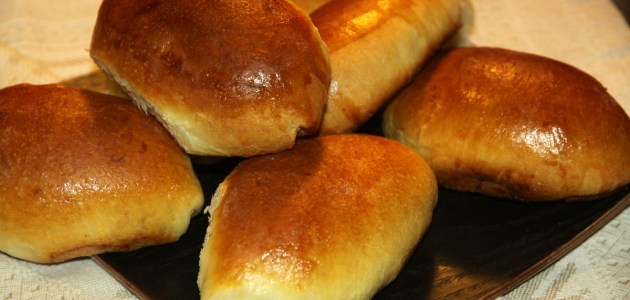 There must be pies on the table so that new surprises are always waiting for us.
Recipes:
Gingerbread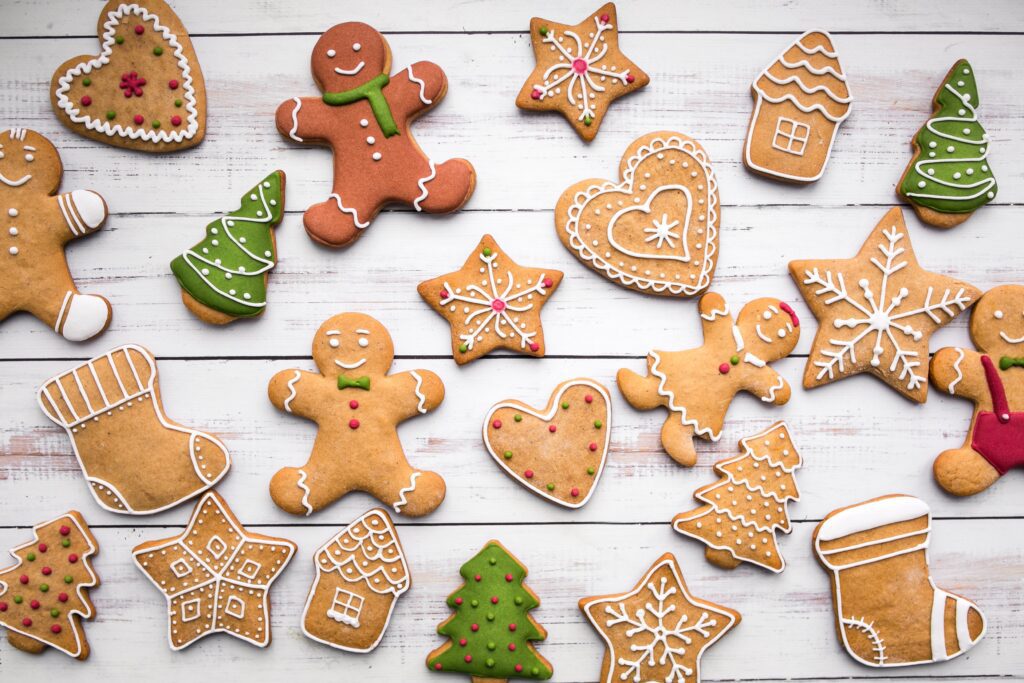 There should be gingerbread on the table so that there is no shortage of love.
Recipes:
Cabbage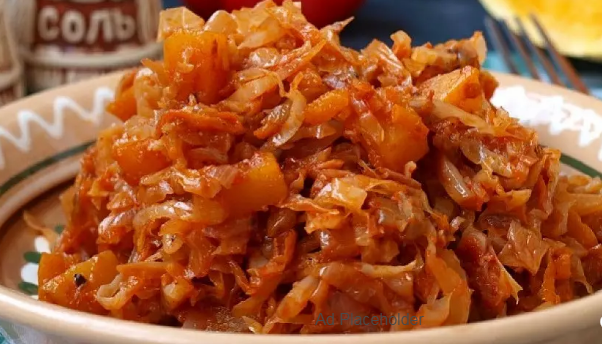 The cabbage must be stewed or stewed on the table to be strong enough.
Recipes:
Meat dishes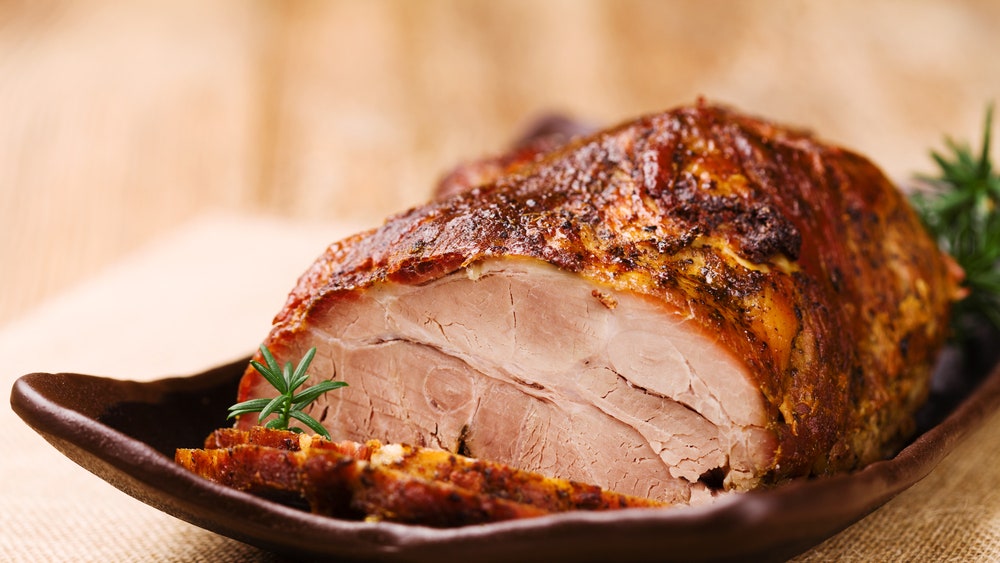 You have to have poultry on the table to be successful. Pork - so that happiness is not lacking.
Recipes:
Fish dishes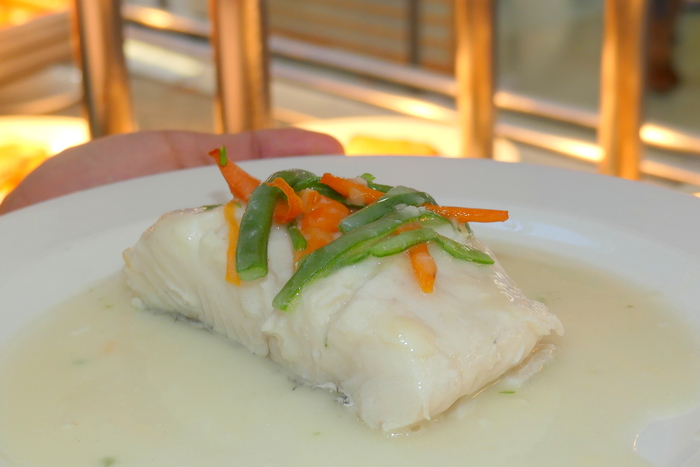 There should be a fish on the table so that the money is always in your wallet.
Recipes:
Beverages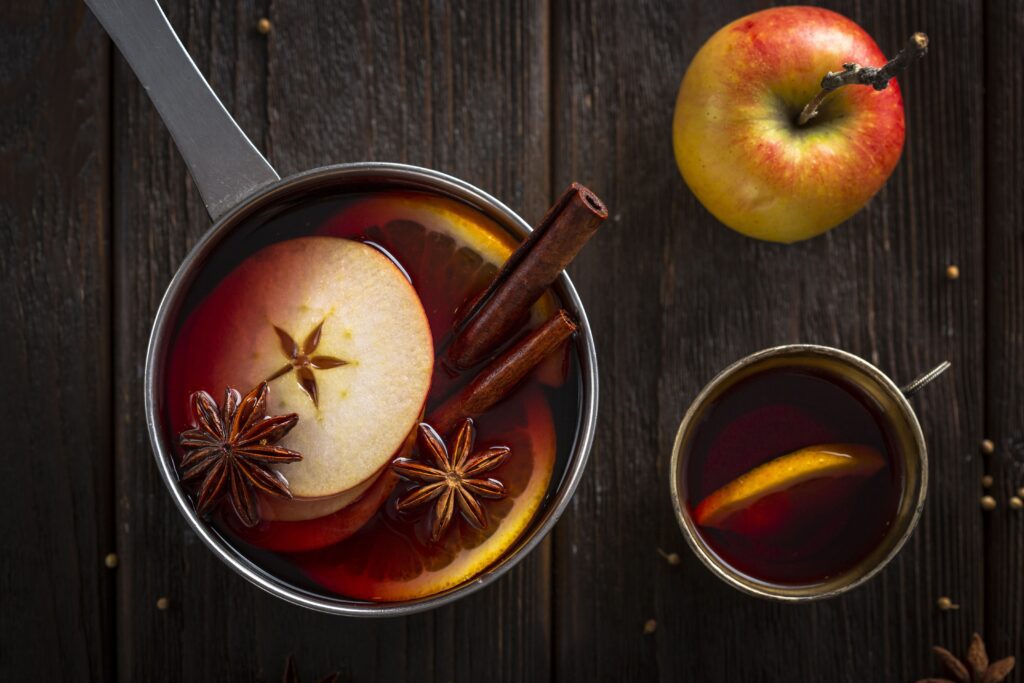 Recipes:
Of course, many other recipes and food ideas are looking in the section - Recipes.
Also, read the article that is sure to be on your Christmas table - an article here >>!
Have a nice and peaceful holiday! Merry Christmas!