"Mārtiņš arrived,
Dismissed
Hang a coat
In the gate spine.
Mārtiņš left,
Drunk,
Wore a coat
At the end of the sword. "
Martin's Day is associated with school times - Martin's Day market and holiday concert. In my opinion, the time of waiting for Christmas also begins with St. Martin's Day.
It must be said honestly that I have not celebrated St. Martin's Day as a holiday. I think this should change this year.
What is St. Martin's Day?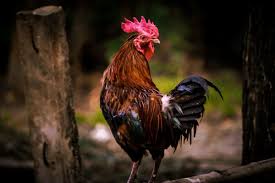 St. Martin's Day is in honor of St. Martin, under whose influence Obedience in Latvian also got the name of Martin or Martin's Day. Then the tidings and shepherds' time ended. According to the solar calendar, St. Martin's Day marks the midpoint between the autumn solstice (Michael) and the winter solstice (Christmas) and is celebrated in mid-November. Linen time ended in Mārtiņi and it started Frost time.
Historically, the origins of this holiday are traced back to the 16th century, when it was celebrated in honor of the Roman soldier Martin, who, according to chronicles, gave his cloak to a freezing beggar, later dreaming that it was Jesus Christ. Mārtiņš did not want to become a clergyman, so he hid in a bird shed, but the representatives of the congregation, who were looking for him everywhere when they heard the screams of birds, found refugees. This event in Latvian beliefs reflects the slaughter of a rooster and Marches of Martins.
What to cook on Martin's Day?
The painful question of what to cook? And what to cook for the holidays? To a large or small extent, it depends on people's tastes, taste buds and time. Other times you don't have to cook a complicated meal, a beautifully laid table and being together is enough to create a festive feeling.
Beliefs say that chickens were slaughtered on Martin's Day in honor of Martin Luther. It is also reported that on Martin's Day our ancestors made balls or braids of peas, beans, potatoes and hemp, which were crushed in a pestle and crushed into balls.
Martin's Day food recipes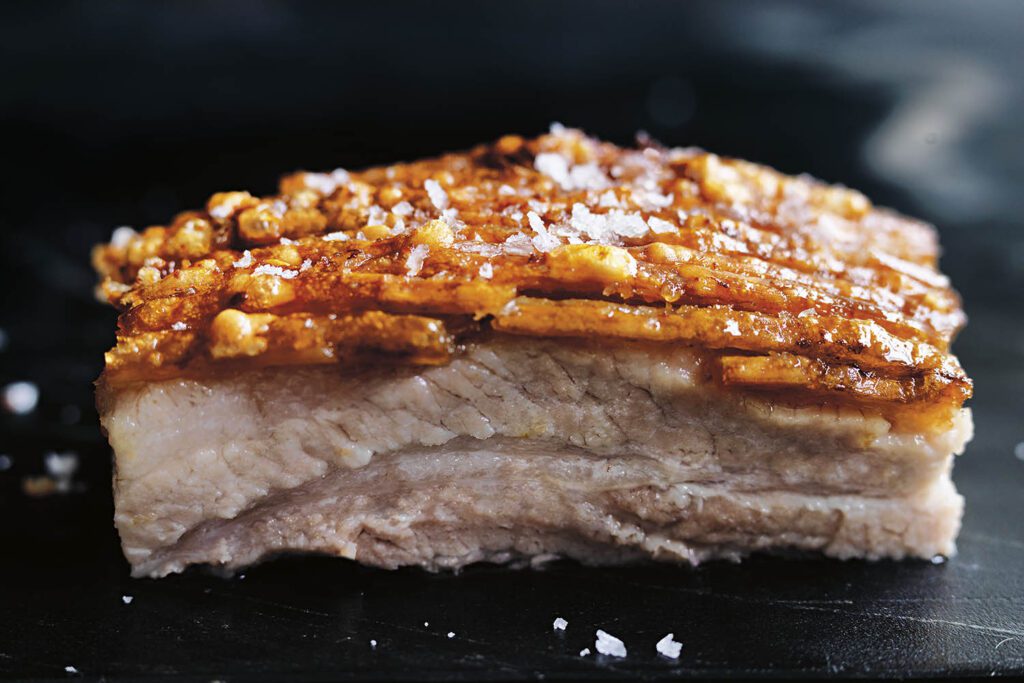 We spend the autumn and look forward to winter with some delicious roast. St. Martin's Day is famous for making roasts.
Of course, we are not limited to roasting. There is so much to cook and enjoy!
.. fish dishes
.. as then without sweet food
Looking for more desserts here >>
More recipes in the section - Recipes!
The holiday can't be too much!