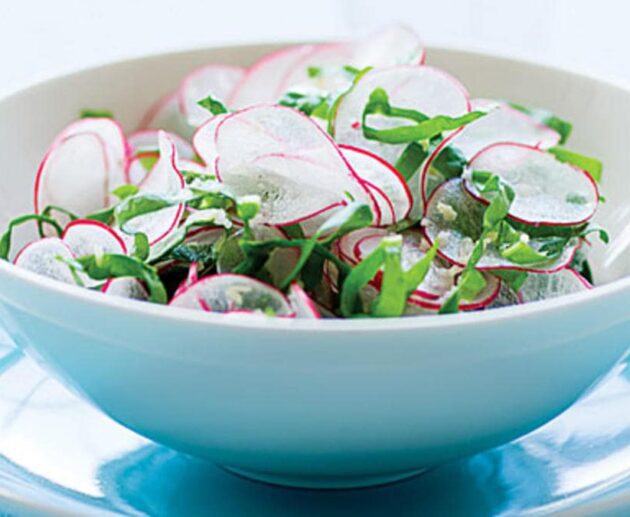 Quick recipes,
Salads
Sour and radish salad. Combine sorrel with radish and a little ginger, its fresh, sour herbal taste will allow you to enjoy that spring is finally here. Great, easy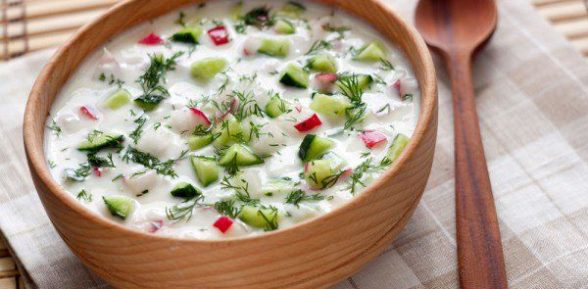 Soups
White cold soup with radishes and cucumbers. Cold soups are eaten in different countries. They are also respected in Latvia, mostly on hot summer days. And of course others do this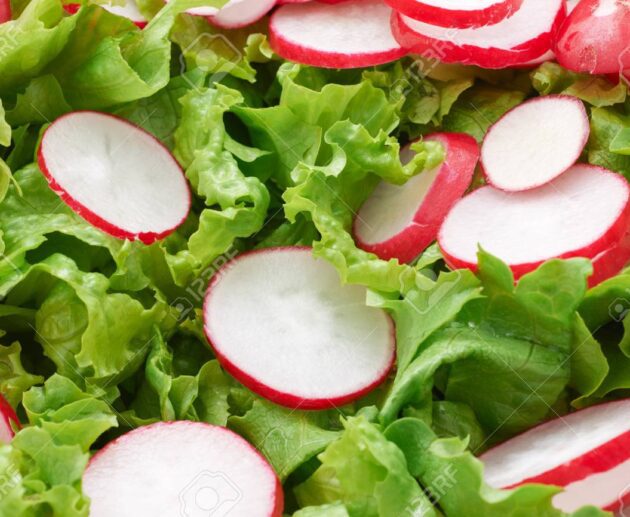 Salads
Radish salad with lettuce leaves seems to be the first summer bulletin. Freshly grown fresh vegetables in the greenhouse, nothing could be better than that!