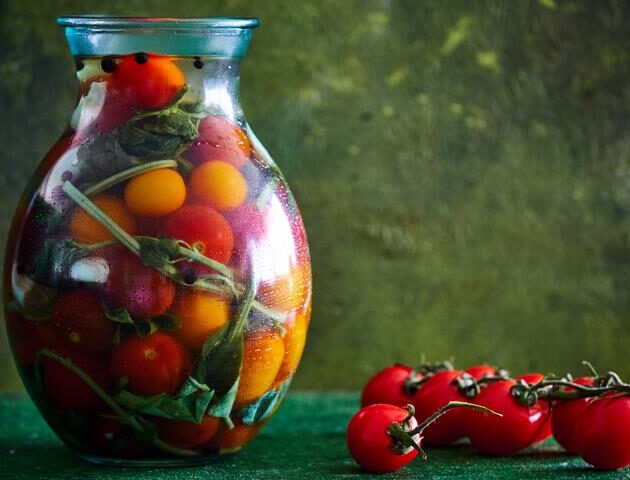 Other dishes
Salted cherry tomatoes with basil. Take multicolored cherry tomatoes and the result will be enjoyable for the stomach and eyes!
Quick recipes,
Other dishes,
Snacks
Pickled cherry tomatoes. Maybe it's time to put tomatoes next to pickled cucumbers on the table? Try this simple and delicious recipe.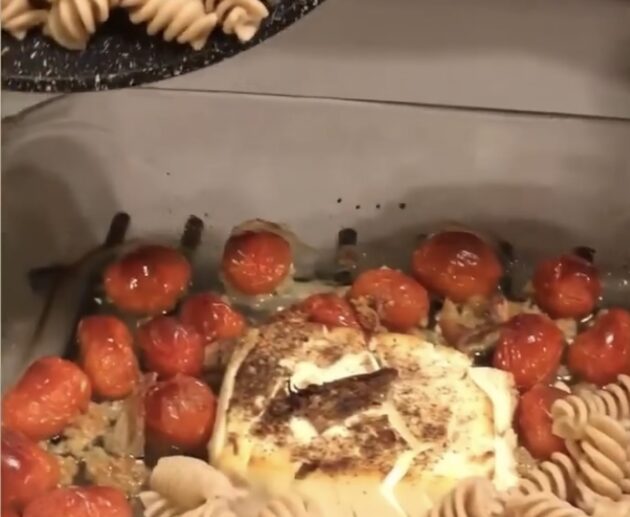 Pasta
A meal ready in 30 minutes. This will definitely be a hearty dish, but no less delicious. You need an oven and a dish to put in it.