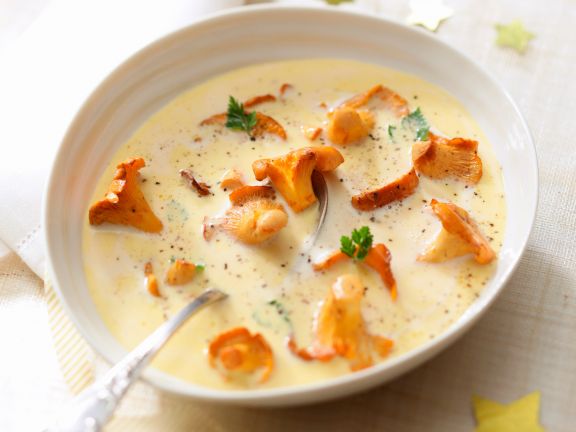 Mushroom dishes,
Soups
Cream soup is a great discovery. Hearty and delicious. I usually have mushroom cream soup, but chanterelle cream soup is just as delicious. Try it out!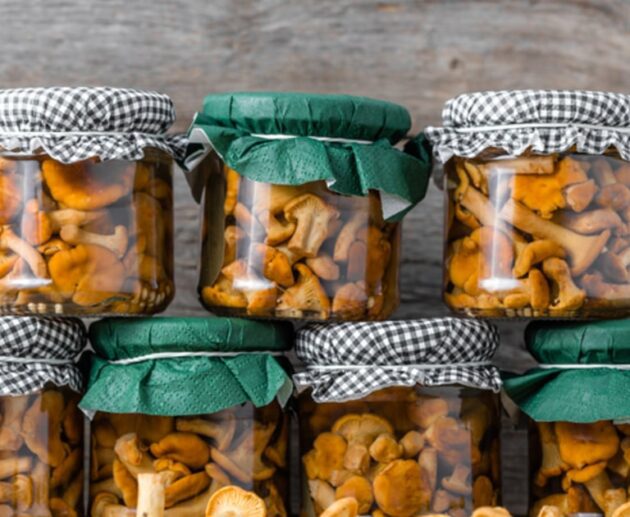 Mushroom dishes
What is your favorite chanterelle recipe? Marinated chanterelles in oil are also a great solution to enjoy mushrooms in winter. Try it out!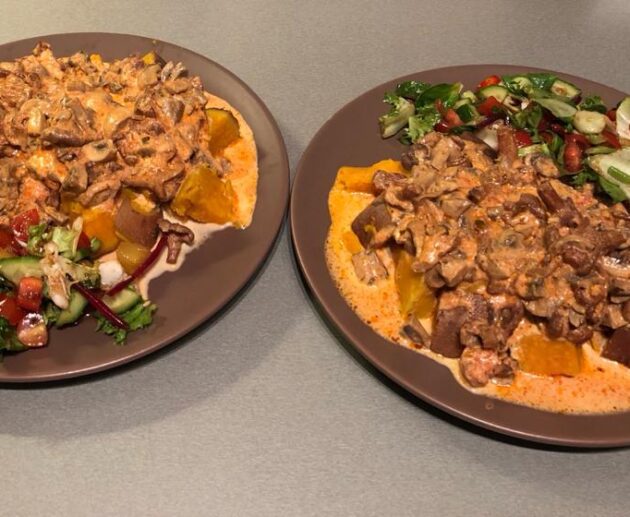 Mushroom dishes
Freshly boiled new potatoes with mashed mushroom sauce, freshly picked chanterelles. Or if it's winter, we pull winter stocks from the freezer - chanterelles picked in summer.